Just Like Your Mailman. But Better.
You want to send great-looking emails, right?
You don't want it to be hard, right?
Well, you've come to the right place! MailMan was designed to make the process of sending beautiful email newsletters and surveys as easy as pie.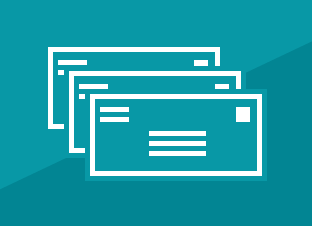 Smooth Email Marketing
Packed with features, but easy on the eyes (and the brain). MailMan will help you create eye-catching email campaigns with a minimum of fuss. We give you great control in a super simple interface.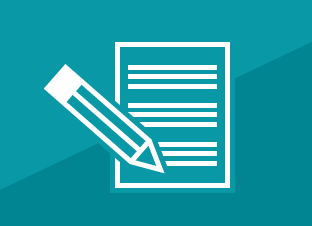 Kick-Butt Surveys
Use your branded stationery to create simple or detailed surveys. Then send them out using MailMan or using your own personal email. Awesome tracking and reporting will give you all the detail you need. Sweet.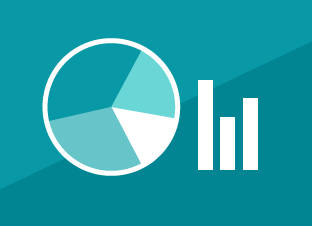 Super-Dorky Reports
Learn everything you would ever need to know about the success of your email campaigns. You can even see who clicked on a link in your email and follow-up directly with more detail about what they clicked on!
Sign Up
Ready to Sign Up for a MailMan account? Its easy! Just fill out the form below and we'll set up the account and contact you for billing information. Welcome!
Unless otherwise noted, all fields are required - thank you!
Pricing
$.04/email
Just like that house down the block, MailMan is priced to move! You can get started today with just a small setup fee and pay only for what you send.
Account Setup
Setup Fee — $1851
Stationery — $4002
Custom Stationery — contact us
Per Email Fees
Bulk pre-purchase discounts4
1,000 emails/mo — $.035/email

2,500 emails/mo — $.03/email

5,000 emails/mo — $.025/email

10,000 emails/mo — $.02/email

25,000 emails/mo — $.015/email

50,000 emails/mo — $.01/email

Need more? Custom order? No problem! Contact Us
The Fine Print
1. Setup Fee: This is a one-time fee that covers your account creation and the setup of a default template for you to upload your own HTML emails. It includes access to all features of MailMan.
2. Stationery: 99% of our customers don't know how to make their own HTML, so they use our stationery system. For this fee, we design and produce a simple branded stationery with an email header and footer that you can then use with our library of layout options to create your own emails very simply! Add new stationery for seasonal campaigns, etc.
3. Usage-only accounts: If you do not sign up for a monthly pre-purchase amount, then you will be charged only for usage each month, with a minimum monthly charge of $15.
4. Bulk pre-purchase discounts: If you want to lower your per-email cost, you can sign up for a pre-purchase discount plan. Basically, you purchase whatever number of emails you want in advance and we extend a discount to all emails sent from your account for that month. (ie: if you pre-purchase the 1,000 email plan, but actually send 1500, your cost for that month would be 1500 x $.035 = $52.50)
Learn More
Are you interested but have some questions? Want to take MailMan out for a test drive? Send us an email and we will get right back to you.
Login
Welcome back, friend!
If you need to reset your password, please use this form.